Opposition Democratic Alliance Axes Cape Town Mayor De Lille
James Selfe, chairperson of the Democratic Alliance's federal executive, has confirmed that Patricia De Lille's membership with the South African official opposition party has been terminated. This comes after De Lille was charged with misconduct and faced a motion of no confidence where the party voted to recall her as mayor.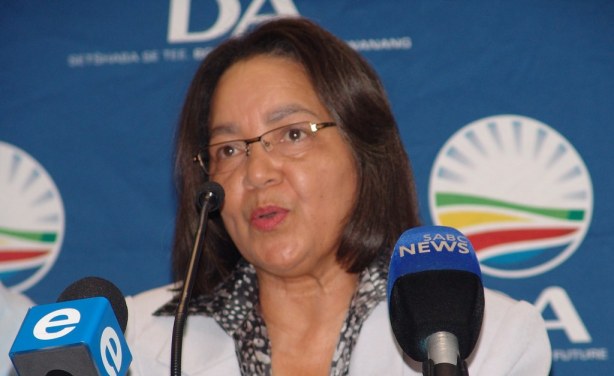 Patricia De Lille (file photo).
Video
Publisher:

Publication Date:

8 May 2018
Video
Publisher:

Publication Date:

8 May 2018