Axing of Ex-Cape Town Mayor Unconstitutional - South Africa's ANC
The African National Congress in the Western Cape has said that Patricia De Lille's axing from the Democratic Alliance plunged one of the country's largest metros into crisis. This comes after Archbishop Desmond Tutu defended De Lille, describing her as a "unifier in society".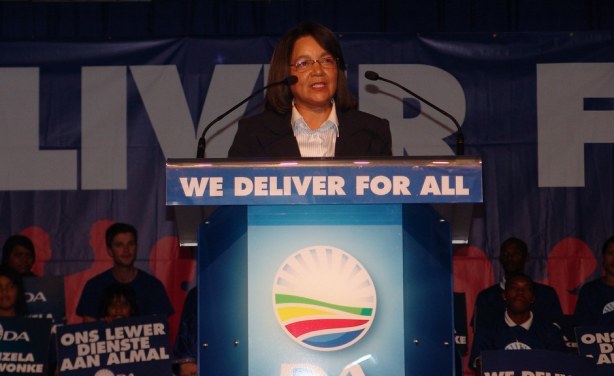 Patricia De Lille (file photo).
InFocus
James Selfe, chairperson of the Democratic Alliance's federal executive, has confirmed that Patricia De Lille's membership with the South African official opposition party has been ... Read more »