Inside a Multi-Million Dollar Nigeria Defence Contract Fraud
Three Israelis were arrested on suspicion of bribing Nigeria officials to enable defence deals worth tens of millions of dollars. The arrests followed investigations by the Israeli police and tax authorities, as well as other international financial crime-busting organisations into a 2010 contract with the Nigerian government to supply two Shaldags - military boats. It is unclear what Nigeria's anti-graft agency is doing about the case as no one has been charged in Nigeria.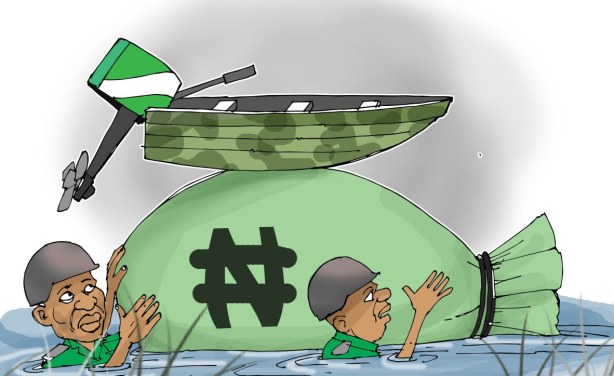 Nigerian military chiefs, politicians, and contractors are believed to have stolen more than N3.1 trillion through arms procurement contracts.