The Legacy of Ghanaian-American Who Rescued Families in Fire
A deadly apartment fire in New York City claimed 13 lives at the end of 2017 - but the death toll could have been higher were it not for the heroic actions of Emmanuel Mensa who died while saving others. According to Snopes.com, Mensah was in the New York National Guard, immigrated to the United States from Ghana, and became a U.S. citizen just weeks before his death.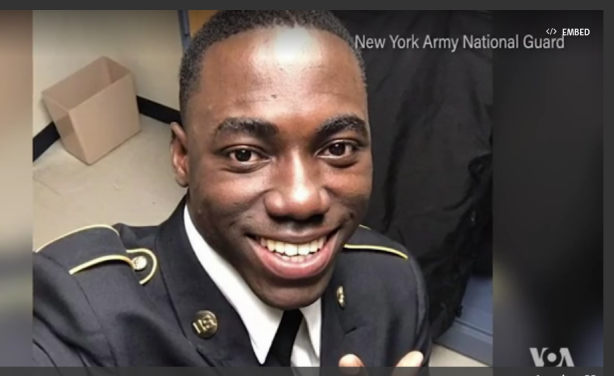 The heroic actions of 26-year-old Ghanaian immigrant and U.S. soldier Private First Class Emmanuel Mensah who lost his life while saving others. VOA's Salem Solomon reports from New York.