What Game is Nairobi Governor Sonko Playing With Miguna?
Opinion is divided amongst Kenyans over whether Mike Sonko was serious in nominating Miguna Miguna as his deputy. Miguna was declared "persona non-grata" by immigration authorities after two deportations to Canada - this followed his participation in National Super Alliance leader Raila Odinga's swearing-in as the "People's President" on January 30.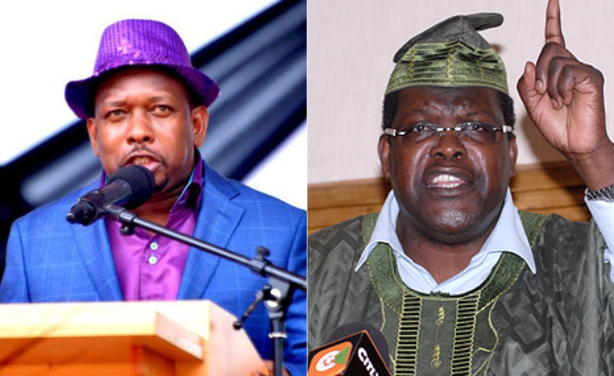 From left: Nairobi Governor Mike Sonko and Lawyer Miguna Miguna.
InFocus
National Revolutionary Movement leader and lawyer, Miguna Miguna, has cancelled his flight to Nairobi after the government declined to guarantee him unconditional re-entry to the ... Read more »