More Genocide Graves Unearthed In Rwanda After 24 Years
According to officials, it is difficult to estimate the number of bodies that will be exhumed. So far, one grave has been discovered, with five more to go. The information about the graves was provided by a survivor who currently lives in Canada.
Rwanda: Genocide - More Mass Graves Discovered

New Times, 17 May 2018

Ibuka, the umbrella organisation of Genocide survivors' associations, has called for stringent measures against people who refuse to provide information on the locations where… Read more »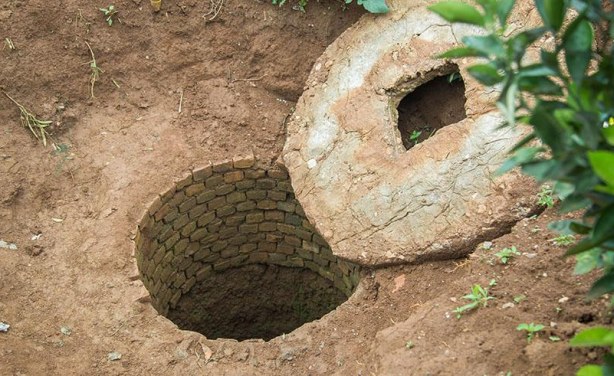 One of the graves where 123 bodies were found last week in Ndera.
InFocus
About 200 bodies of the 1994 Genocide against the Tutsi have so far been exhumed from four mass graves that have been discovered in Kabeza village of the Gasabo District, according ... Read more »

As the country marks the 24th commemoration of the genocide of the Tutsis by Hutus - a massacre which left more than one million people dead, Rwandans are narrating their ... Read more »

In marking the 24th commemoration of the genocide by the Hutus against theTutsis, Rwandans will from April 7, examine and discuss how the genocide was implemented in which 1 ... Read more »