Vaccine on Backburner Now a Game-Changer in DR Congo Ebola Fight?
The vaccine V920 isn't new. It was invented in 2003 at the Public Health Agency of Canada, and initial tests showed promise. Clinical trials didn't happen, until the worst Ebola outbreak in recorded history unfolded more than a decade later, in 2014 and 2015. By then, the vaccine had been licensed and its effectiveness in humans established.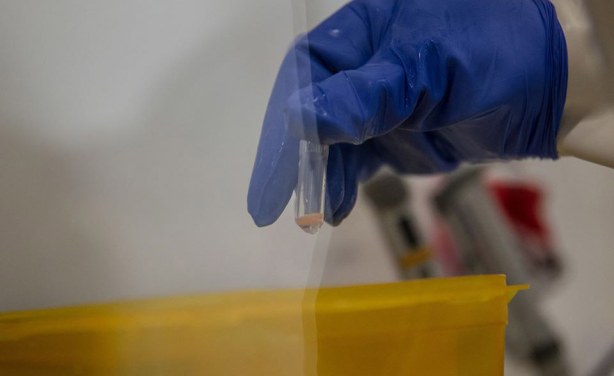 Ebola vaccine (file photo).
InFocus
Health officials in the country are to start a vaccination campaign to contain the spread of the virus which has thus far affected at least 21 people. Read more »

This is the ninth Ebola outbreak in the country since 1976. The previous outbreaks were centred in rural areas and contained before they reached an urban environment like Mbandaka. ... Read more »