App That Tracks Ebola Launched at Tanzanian University
Researchers at the Sokoine University of Agriculture have created AfyaData, a digital surveillance app made up of a set of open-source mobile and web digital tools developed by the Southern African Centre for Infectious Diseases Surveillance. The app will empower communities to report infectious diseases that they are likely to find in their areas.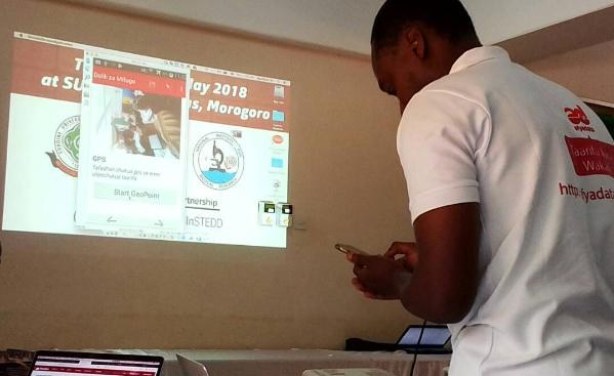 A new digital App, Afya Data, which has been launched by Sokoine University of Agriculture (SUA) comes as part of the varsity's contribution to the country's preparedness to combat life a threatening epidemics such as Rift Valley Fever, Ebola and other diseases that can spread from animals to humans, said SUA's Vice Chancellor, Prof Raphael Chibuda.
InFocus
Doctors Without Borders has stepped up the Ebola epidemic response, while neighbouring countries are taking measures to prevent the virus from crossing into their countries - the ... Read more »