Rwanda Defends Arsenal Tourism Deal
Critics are questioning why Rwanda, a donor-dependent country and one still grappling with high levels of poverty, would spend a huge sum of money amounting to about U.S.$40 million to sponsor Arsenal in a deal that will see the English Premier League football team promoting the country's tourism sector. The UK government has apparently given £62 million in foreign aid to Rwanda each year - "only for half the money to be used by President Paul Kagame, an ardent Arsenal fan, to sponsor his favourite club".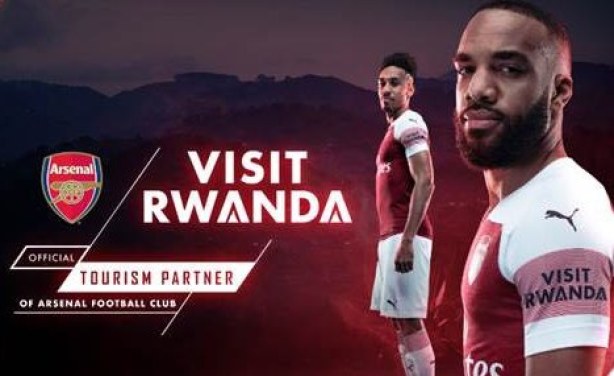 Rwanda is to become the official tourism partner of Arsenal and the Premier League football club's first ever shirt sleeve partner.
InFocus
The three-year partnership will see the new "Visit Rwanda" logo feature on the left sleeve of all the top-flight English Premier League football club jerseys from the new season ... Read more »