Are Kenyan Men Warming Up to Vasectomies?
In April, a group of doctors performed about 70 free vasectomies in Nairobi, a number that seemed like a low turnout, but that figure indicated progress, according to one of the doctors, Charles Ochieng. A vasectomy involves closing the tubes that carry sperm from the man's testicles, meaning there is no sperm to fertilise the woman's egg during sex.
Kenya: Vasectomies Slowly Gaining Acceptance

VOA, 28 May 2018

In Kenya and many parts of the world, family planning is mostly considered a woman's responsibility. Procedures that affect men, like vasectomies, are often shunned and… Read more »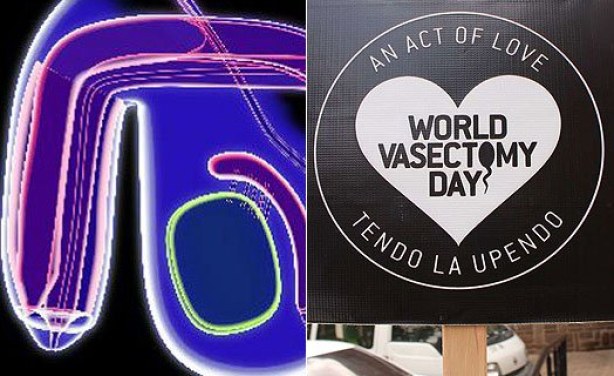 World vasectomy day.
InFocus
The floods victims in Kilifi want the county government to treat their appeal as a matter of urgency. More than 6,000 Kilifi residents were displaced from their homes. Read more »

"Young people are entering the reproductive age but they are faced with numerous barriers in accessing long acting reversible family planning methods, because it is assumed ... Read more »

A study that suggested Kenyan teens want access to contraception led to heated reactions on social media, with many saying that telling teenagers about contraception amounted to ... Read more »