African Cities Pledge to Cut Climate Emissions to Zero By 2050
Eight cities - from Accra to Dar es Salaam - pledged this week to deliver their share of emissions cuts needed to meet Paris Agreement targets to limit climate change.
"We cannot ignore the implications of what will befall us if we do not act now," said Mohammed Adjei Sowah, the Mayor of Accra, at a planning meeting in Nigeria on urban climate action in Africa.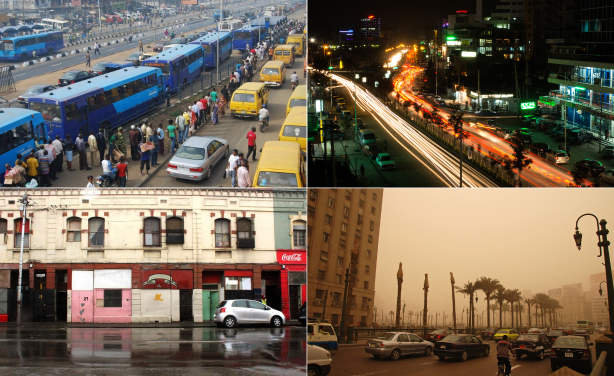 Lagos, Addis Ababa, Cape Town and Cairo.
InFocus
Mayors from 25 cities around the world, representing 150 million citizens, have to cut their carbon emissions to net zero by 2050 while boosting efforts to become more resilient to ... Read more »