Succession Battle Lines Drawn in Malawi Ruling Party
Vice President Saulos Chilima has reportedly rejected President Peter Mutharika's request to renounce a faction in the ruling Democratic Progressive Party that wants Chilima to be the party's presidential candidate in the 2019 elections. Mutharika has insisted that he will stand for re-election again.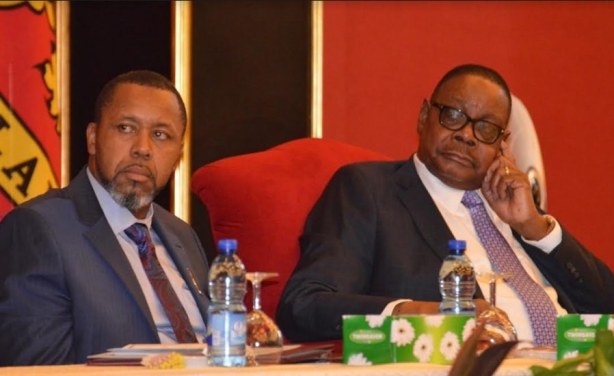 President Peter Mutharika and Vice President Saulos Chilima.
InFocus
The Chilima-for-President movement is reportedly gaining momentum within the Democratic Progressive Party as many members are backing Vice President Saulos Chilima. President ... Read more »