President's Guards in Trouble After Man Walks Up to Mnangagwa
According to senior government officials, the daring rallygoer snuck through barricades to reach the main stage in Gweru.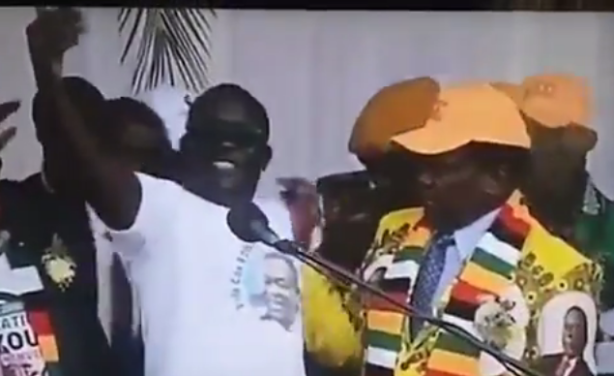 President Emmerson Mnangagwa's security was breached during a recent Zanu PF youth interface rally in Gweru after a losing candidate tried to grab his hand while he was on stage. The incident that was caught on video, which has since gone viral, has landed three members of Mnangagwa's close security unit in trouble, sources revealed.
InFocus
President Emmerson Mnangagwa has announced that the general elections will be held on July 30. The President also announced September 8 as the date for a presidential election ... Read more »