President Mnangagwa Announces Date for Zimbabwe Elections
President Emmerson Mnangagwa has announced that the general elections will be held on July 30. The President also announced September 8 as the date for a presidential election run-off in the event that it is required. The elections will be the first since the ouster of former president Robert Mugabe in November 2017.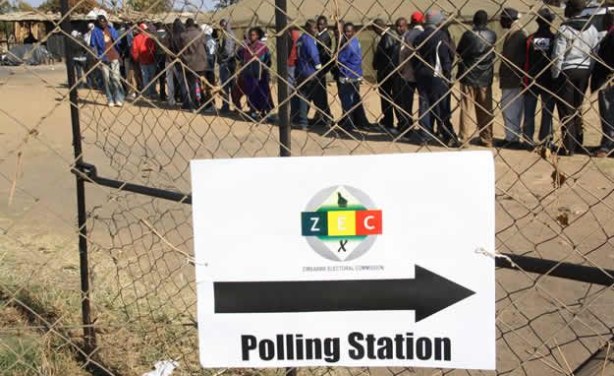 Voters queuing to cast their ballots (file photo).