The Nightmare of Menstruation for Poor Girls
Fifteen-year-old Belinda* misses school every time she is going through her menstrual cycle, because apart from the dysmenorrhea (painful menstrual cramps), her grandmother cannot afford to buy sanitary wear.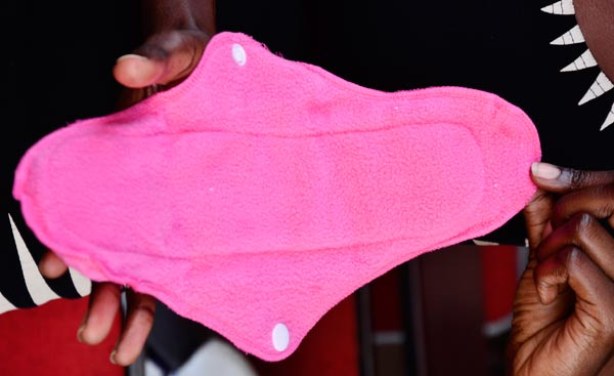 A reusable sanitary pad with flaps and fasteners at the side. With access to these, many girls would not absent themselves from school during menstruation.
InFocus
International Menstrual Hygiene Day is celebrated annually in an effort to bring awareness and to highlight the importance of good menstrual hygiene to benefit women and girls ... Read more »

A 'period emoji' on mobile devices could help break the taboo of menstruation, according to an international child rights group. Read more »