Nigeria, Ghana Top Online Searches for Abortion Pill - Report
Nigeria and Ghana are the two countries with the highest search interest for Misoprostol, an abortion pill. The findings, according to the BBC, also suggest that in countries where abortion laws are more restrictive, there are more Google searches for abortion pills. Ghana only allows abortions in cases of rape, incest, foetal impairment or to preserve a woman's mental health. In Nigeria, abortion is only allowed in situations where a woman's life is in danger.
Nigeria: Nigeria, Ghana Top Abortion Pill Searches

Premium Times, 8 June 2018

While Nigeria's abortion laws are some of the most restrictive in the world, the country ranks top among countries its citizens are in search of abortion pills, a new survey has… Read more »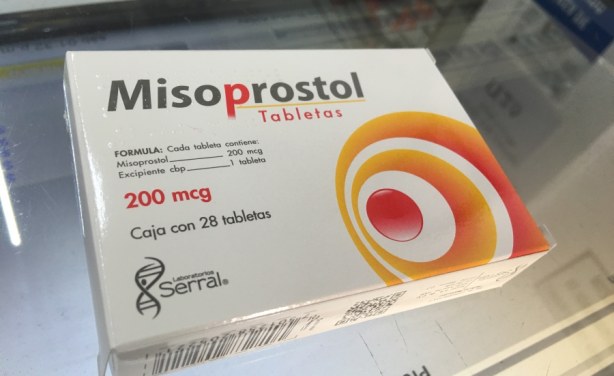 Misoprostol, an abortion pill.