Nigerian Singer Alizee's Husband Charged With Her Murder
Peter Nielsen is accused of killing Alizee, and their three-year-old daughter in April. Alizee sustained head injuries, while her daughter was poisoned.
Nigeria: Dane Accused of Killing Nigerian Wife, Daughter Remanded in Prison Till October

Premium Times, 14 June 2018

Peter Nielsen, the Danish man who allegedly killed his wife and daughter is to remain in prison custody until his trial begins in October. Read more »

Nigeria: Lagos Govt Arraigns Dutchman Nielson Over Wife, Daughter's Death

Vanguard, 14 June 2018

Lagos State Government, yesterday, arraigned Dutch national, Peter Nielson, who allegedly murdered his wife and daughter, before a Lagos High Court sitting in Igbosere. Read more »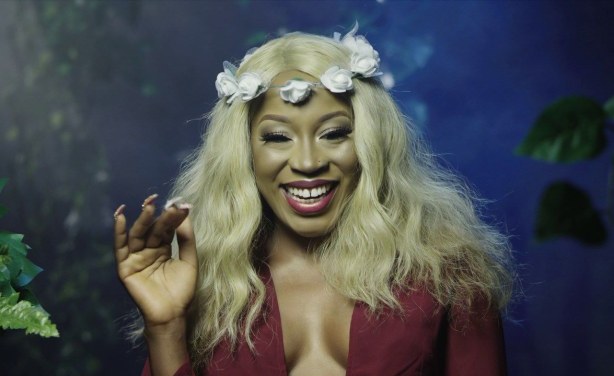 Singer Alizee.
Nigeria: Court Orders Continued Detention of Dane Accused of Killing Wife

Premium Times, 8 May 2018

A magistrate court in Yaba on Tuesday adjourned the trial of a Dane, Peter Nielsen, accused of killing his wife, Zainab, also known as Alizee, and their three-year-old daughter,… Read more »

Nigeria: Court Remands Danish Citizen for Murder of Wife, Daughter

Daily Trust, 11 April 2018

A Lagos Chief Magistrate Court has ordered the remand of Danish citizen, Peter Nielsen in prison for the allegations of murder and torture. Read more »
InFocus
Peter Nielsen, the alleged killer of singer Zainab Nielsen - better known as Alizee - and her daughter, has pleaded not guilty to murder in a Lagos court. Nielsen is alleged to ... Read more »

Zainab Nielsen, popularly known as Alizee, and her three-year-old daughter are dead, allegedly at the hands of her Danish husband, Peter Nielsen. Police say the killings happened ... Read more »