Govt Slashes Zimbabwe Mobile Data Costs by 60%
The tariff cut comes ahead of elections scheduled for July 30 to choose a new administration. Zimbabwean politicians have for the first time switched to online campaigning and engagement with voters.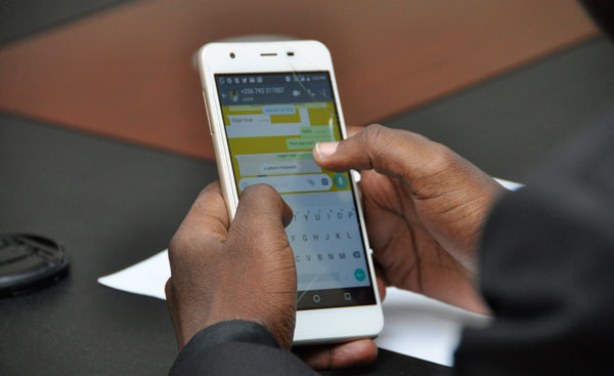 The government is discussing ways in which it can reduce the cost of data.
InFocus
A record 23 presidential candidates have been cleared to run in Zimbabwe's elections on July 30, including incumbent Emmerson Mnangagwa and opposition leader Nelson Chamisa, the ... Read more »