Can a New Typhoid Vaccine End Nigeria's Most Misdiagnosed Disease
Pharmacist and Public Health Specialist Chijioke Nwosu writes on the release of a new typhoid vaccine approved by WHO, that could prevent typhoid fever in children and also reduce the misdiagnoses of fevers in Nigeria. The new vaccine could be a real game changer for the life-threatening infection.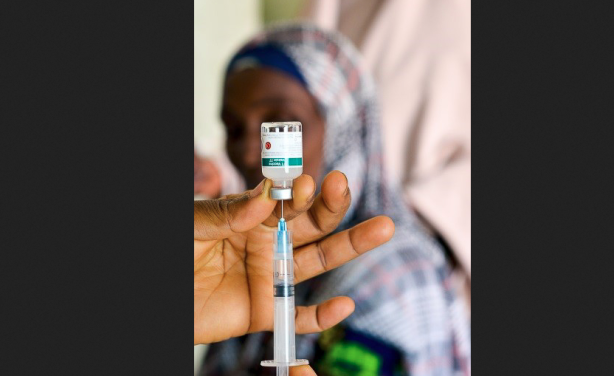 Vaccines have been described as the greatest innovation in modern times.