Why Malawians With Albinism Are Running for President in 2019
Attacks against people with albinism in Malawi has risen to 148 with at least 21 people killed. Members of the Association of People with albinism in Malawi will contest the 2019 elections in a effort to stop widespread stigma and relentless attacks fuelled by a trade in people with Albinism's body parts for witchcraft.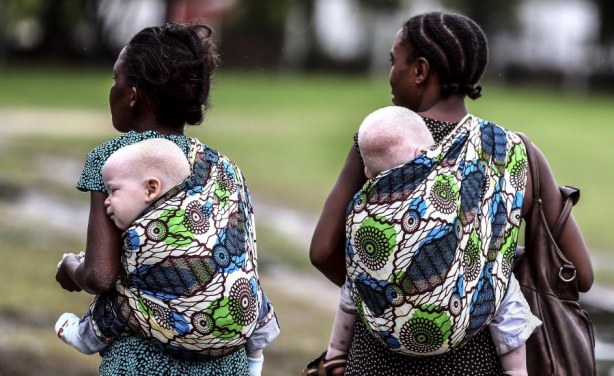 En Argentine, les albinos sont souvent victimes d'enlèvements à des fins de sorcellerie,.
InFocus
As the world marks International Albinism Awareness Day with an aim to stop the high levels of stigma and brutality against people with albinism all over the globe, Africa reflects ... Read more »