More Troubles For Runtown As He Faces Possible Jail Term
The popular Nigerian singer has once again been entangled in another controversy with his estranged record label, Eric Many. The label has taken the singer to court on charges of contempt of court. This comes after Runtown released a new song despite a court order against it.
Nigeria: Runtown Risks Prison Sentence for Contempt of Court

Vanguard, 3 August 2018

Popular pop singer, Runtown, may be remanded in prison for contempt of court over the lingering legal battle between him and his former record label, Ericmany Entertainment, as an… Read more »

Nigeria: Runtown to Appear At Abuja High Court On August 8 for Disobeying Court Injunction

Vanguard, 30 July 2018

An Abuja High Court has fixed August 8, 2018 for Runtown to appear and give reasons why he should not be sent to prison for disobeying the Court Injunction made on 10th May, 2018. Read more »

Nigeria: Singer Runtown Announces New Single Hours After Court Injunction

Premium Times, 4 July 2018

Nigerian singer, Runtown, announced a date and title of a new single barely hours after his former label, Eric Manny, announced it filed a fresh injunction against him at a high… Read more »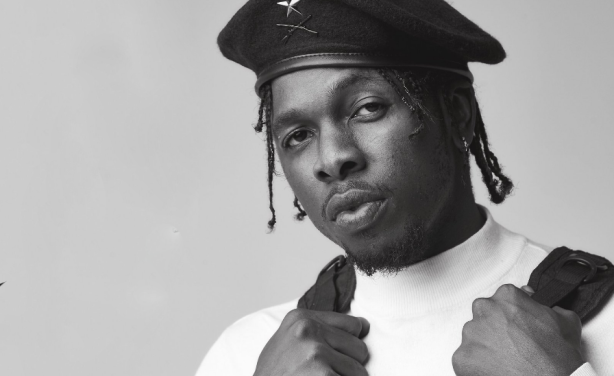 Runtown in trouble for releasing new song.
InFocus
The label Eric Many has accused the singer of failing to fulfil his contractual obligations, recording an album without its consent, and performing at shows without approval. Read more »