Watch Trevor Noah Reply to French Ambassador's World Cup Letter
The Daily Show's Trevor Noah joked that Africa had won the World Cup after France took home the trophy. This comment did not sit well with Gérard Araud, the French ambassador to the United States, who then sent Noah a letter criticizing his controversial joke. Watch how Noah responded...
Video
Author:

The Daily Show with Trevor Noah

Publisher:

Publication Date:

18 July 2018

Trevor responds to a letter from French ambassador Gérard Araud criticizing him for congratulating Africa on France's World Cup victory. see more »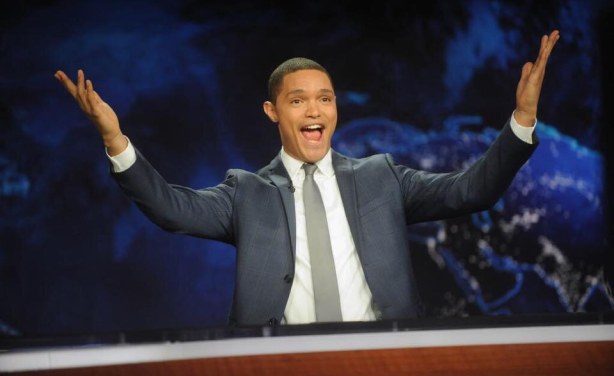 Trevor Noah on the Daily Show.