VP Chilima Leaves Ruling Party Ahead of 2019 Malawi Elections
Vice-President Saulos Chilima has left the ruling Democratic Progressive Party and has withdrawn his candidacy for president, after his supporters were allegedly harassed and tortured by party cadets. He will launch the United Transformation Movement on July 21, with a mass rally in Lilongwe.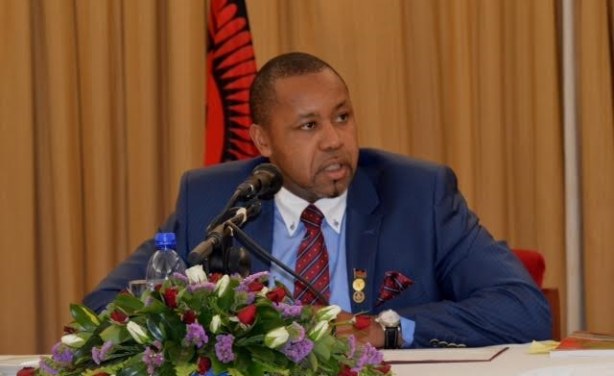 Malawian Vice President Saulos Chilima (file photo).