Fear Grips Chad After Boko Haram Kills 18, Abducts 10
A bombing blamed on Boko Haram in the Lake Chad region has renewed fears of a worsening insurgency as security forces struggle to prevent attacks stretching from remote villages to the seat of government.
Chad: 18 Killed in Boko Haram Attack

Vanguard, 22 July 2018

Eighteen people have been killed in a brutal attack by suspected Boko Haram jihadists in the Lake Chad region, a Chadian military source said Sunday. Read more »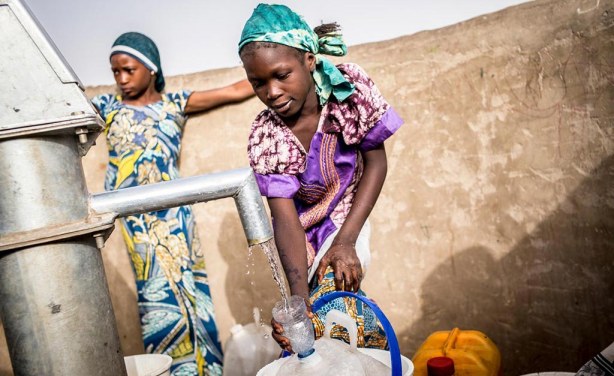 Girls collect water at a pump station in the Dar es Salam camp in Chad (file photo).
InFocus
Nigerian Army Chief Tukur Buratai has said that "Operation Last Hold" will put an end to the activities of Boko Haram insurgency in the Lake Chad region. The army plans to clear ... Read more »

The group carried out their first attack on Chadian soil killing several residents and a local chief before they were repelled by security forces. Read more »