Does Peace Between Ethiopia, Eritrea Have Djibouti on Edge?
While the whole world has praised the peace deal between former foes Ethiopia and Eritrea, Djibouti has written a letter, just days ago, to the UN Security Council to intervene in its colonial era border dispute with Eritrea. Will this impact on Asmara's newlyfound peace?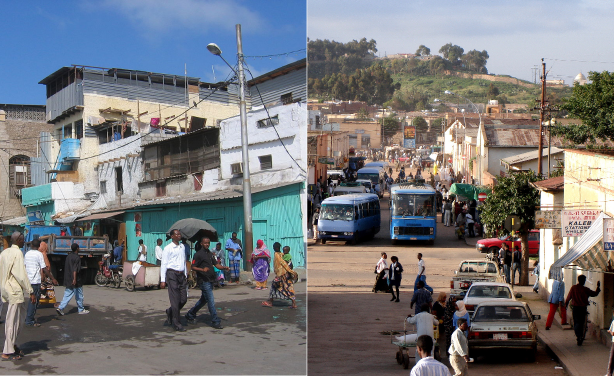 Djibouti City and Asmara.
InFocus
For two decades Djibouti has been coining it because its port has been Ethiopia's main entry point for maritime traffic. The new peace deal between Addis and Asmara puts the ... Read more »

A deal that saw Ethiopia taking a stake in the Port of Djibouti - its main access point for maritime traffic - may bode well for future relations between the Horn of Africa ... Read more »

Djibouti's strategic location makes it an important entry point into African markets for global ... Read more »