Why Djibouti Will Lose Money Because of Ethiopia, Eritrea's Peace
For two decades Djibouti has been coining it because its port has been Ethiopia's main entry point for maritime traffic. The new peace deal between Addis and Asmara puts the country's income in jeopardy and means President Ismail Omar Guelleh is probably not a happy camper. The Atlantic Council has more.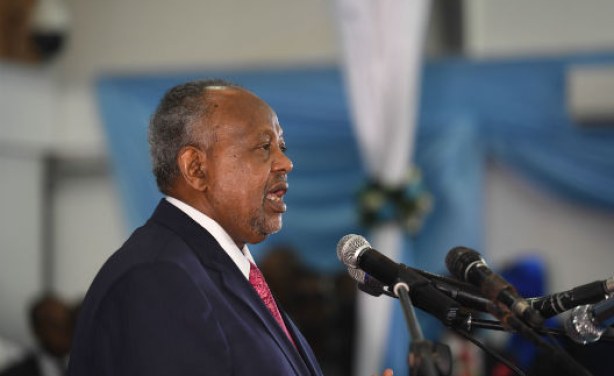 President of Djibouti Ismail Omar Guelleh.
Ethiopia: Ethiopia's Public Diplomacy in Djibouti

Ethiopian Herald, 28 June 2018

ADDIS ABABA- Ethiopian Public Diplomacy Team (PD) has been visiting Djibouti and discussing various bilateral issues with Djiboutian officials to further strengthen ties between… Read more »
InFocus
A deal that saw Ethiopia taking a stake in the Port of Djibouti - its main access point for maritime traffic - may bode well for future relations between the Horn of Africa ... Read more »

"Hate, discrimination, and conspiracy is now over," Eritrean President Isaias Afwerki told Ethiopians as he was close to tears. "We are ready to move forward with you as one. No ... Read more »

Djibouti's strategic location makes it an important entry point into African markets for global ... Read more »