How Nigerian Banks Started a War On Twitter
The drama started when Sterling Bank took to Twitter to post an advert with a caption that promised undecided customers better banking services. In the ad, Sterling depicts taking a customer to the moon, while the customers of other banks are stuck on the ground. Rival banks then started a twitter war tagged #BankWars. Sterling has issued a note of apology to other banks stating that "the post has since been taken down from all social platforms "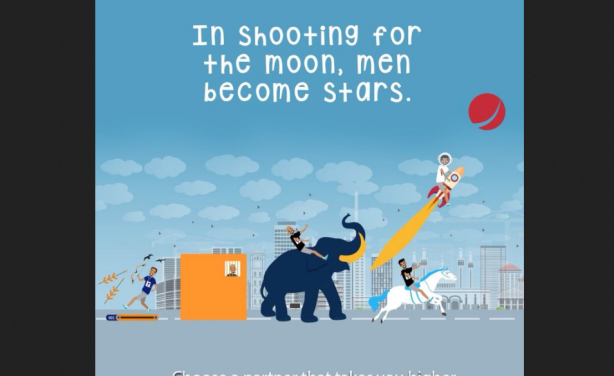 Drama started when Sterling Bank took to their Twitter to post an interesting ad.