Eight-Year-Old Golf Prodigy Heads to U.S. for World Champs
South Africa's Traigh Pathon, the youngest member of the prestigious Royal Cape Golf Club in Cape Town, will compete in the U.S. Kids Golf World Championship at the famous Pinehurst club in North Carolina.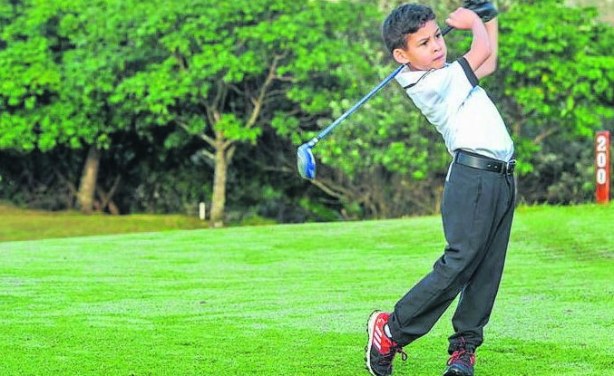 Golf prodigy Traigh Pathon, 8, from Athlone, Cape Town (file photo).