What's Wrong With the DR Congo's Electoral System?
When voters in the Democratic Republic of Congo (DRC) finally go to the polls on 23 December, it looks like they will be faced with a choice of at least 19 presidential candidates. This crowded race is too close to call, but whoever emerges victorious will be tasked with governing a vast and diverse nation of around 80 million people. They will need to be the president not just of those who voted for them, but also of those that didn't, writes Adebayo Olukoshi & Adem K Abebe for African Arguments.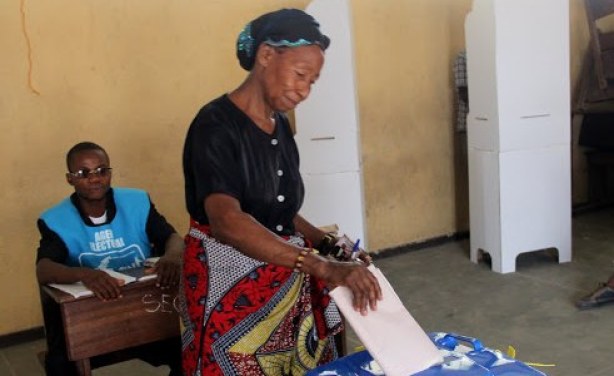 Début de vote le 28/11/2011 à Kinshasa, pour les élections de 2011 en RDC.
InFocus
The top court in the Democratic Republic of the Congo has excluded former vice president and opposition leader Jean-Pierre Bemba from standing for election because of a witness ... Read more »

The government says it would not be accrediting any further special envoys as previous appointees did not serve the country's interests. Read more »