Confusion Over Fate of Uganda's Nyege Nyege Festival
Just hours after Uganda's ethics minister Simon Lokodo announced the cancellation of this year's Nyege Nyege music and cultural festival based on allegations that it is a "celebration of homosexuality", Jeje Odongo, minister of internal affairs, said that the organisers should go ahead with preparations for the event.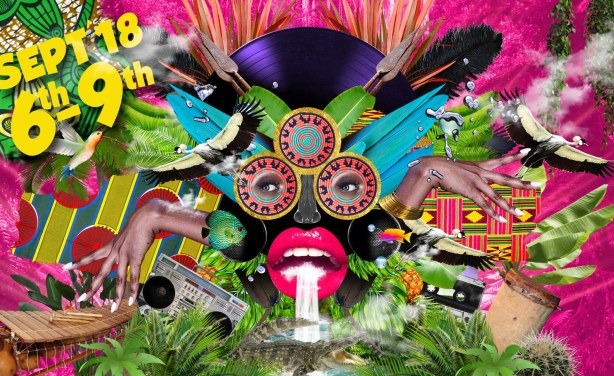 Nyege Nyege festival.
Uganda: Minister Tries to Stop Nyege Nyege Music, Arts Festival

East African, 4 September 2018

Uganda's Minister for Ethics and Integrity, Simon Lokodo, has banned a popular and highly publicised international music and arts festival schedule for the weekend. Read more »

Uganda: Bigger, Better Festival

East African, 25 August 2018

The 2018 edition of the Nyege Nyege Music Festival promises more variety of fun, music and art on bigger grounds for the four-day music and arts extravaganza. Read more »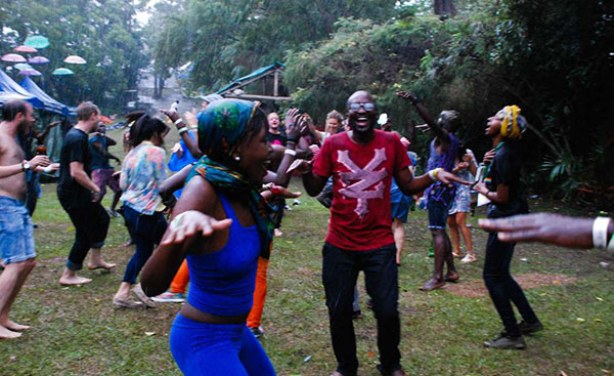 People dancing at a past Nyege Nyege festival.