Liberia: When Aid Workers Become Sexual Predators
An acclaimed American charity said it was saving some of the world's most vulnerable girls from sexual exploitation. But from the very beginning, girls were being raped, writes Finn Young for ProPublica. This is the story of More Than Me, the charity founded by Katie Meyler, and "co-founded" by a man named Macintosh Johnson.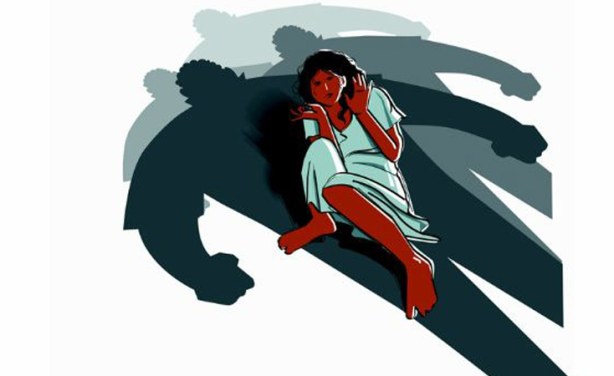 Rape victim (file photo).