Is Increasing Debt in East African Countries a Cause For Worry?
East African economies have in the past 10 years borrowed over the U.S.$29.42 billion to grow their transport, communication, manufacturing and energy sectors. According to the World Bank report Kenya, Rwanda and Tanzania are among 14 sub-Saharan countries that will struggle to pay their loans post 2021, these three regional economies, which have debt maturities starting in 2020, are currently facing rising currency risk that could jeopardise their loan repayments.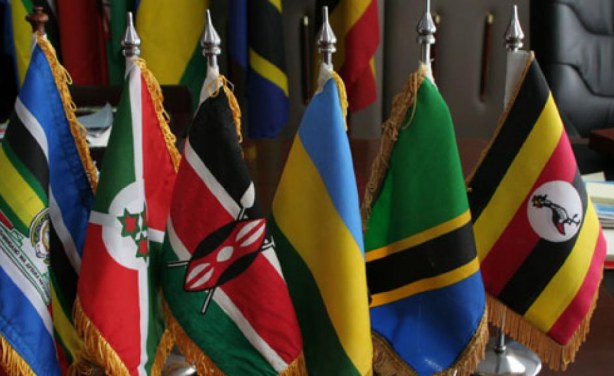 East African Community (EAC) is an intergovernmental organization composed of six countries in the African Great Lakes region in eastern Africa: Burundi, Kenya, Rwanda, South Sudan, Tanzania, and Uganda.
InFocus
East African governments are being advised to set up independent debt management offices and increase their country's central bank capacity to improve economic management. Debt ... Read more »