Bushiri's Church Says 2.7 Million Souls Won, And Still Counting
South Africa-based Malawian pastor and televangelist Shepherd Bushiri has always been controversial, and he never stops raising the bar - constantly catching the spotlight. Now his church says "we have already won 2.7 million people to Jesus Christ and we are still targeting more".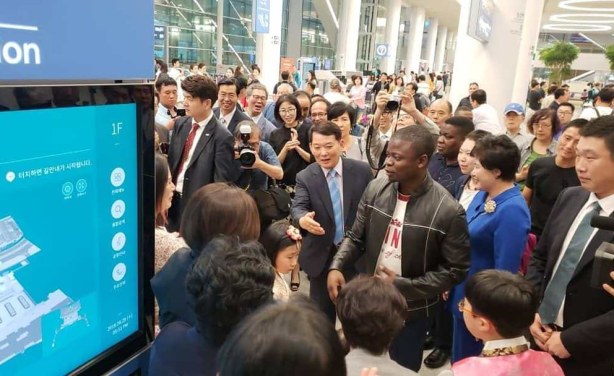 Malawi's Prophet Shepherd Bushiri was welcome by a team of leaders from Enlightened Christian Gathering (ECG) South Korea branch.