Zimbabwe Govt, Doctors Dismiss Prophet's HIV Cure Claim
A claim by Prophetic Healing and Deliverance Ministries leader Prophet Walter Magaya that a herb called Aguma can cure HIV/Aids has drawn wide criticism. The Zimbabwe government says Aguma has not been submitted for review and assessment as a herbal supplement and people should not buy medicines from unapproved and unlicensed people. And the Zimbabwe Association of Doctors for Human Rights says any claims to cure HIV must only be made in the presence of irrefutable scientific evidence that is obtained through proper and ethical research methodologies.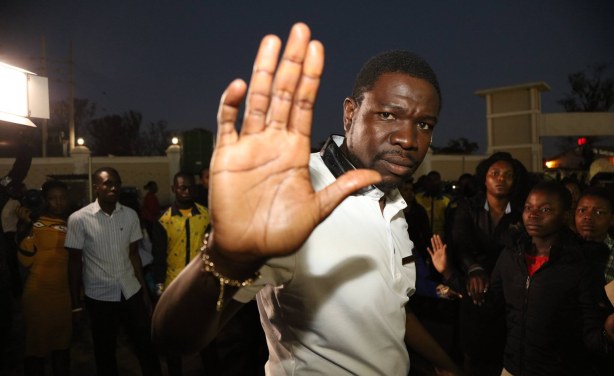 Prophet Walter Magaya.