Kenyans Watch Your Whatsapp, Skype Messages...
In a move that could force service providers to share data with the government, the Communications Authority of Kenya is looking to employ consultants to study and determine how the so-called over-the-top services operated by companies like Facebook, which runs WhatsApp, and Skype owner Microsoft, can be regulated.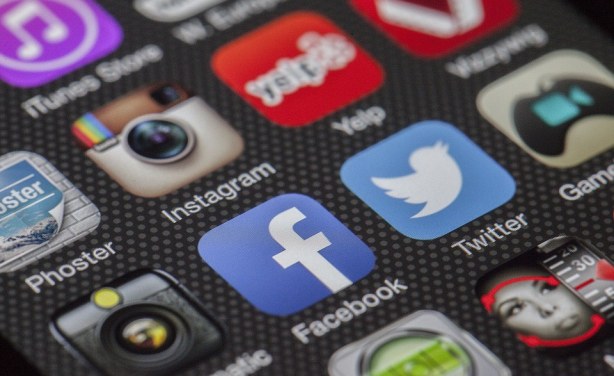 social media, twitter, facebook, Instagram (file photo).
InFocus
The government has published guidelines aimed at preventing the dissemination of undesirable political messages and social media content. According to the guidelines, WhatsApp ... Read more »