Tanzanian Govt Distances Itself from Proposed Anti-Gay Task Team
The Tanzanian government has distanced itself from sentiments against gays voiced by Dar es Salaam Regional Commissioner Paul Makonda, who last week announced the creation of a surveillance squad to hunt down gay people. The Ministry of Foreign Affairs and East African Cooperation has said that Makonda was airing his personal views. "The United Republic of Tanzania will also continue to respect and uphold all human rights as provided for in the country's constitution," the statement said.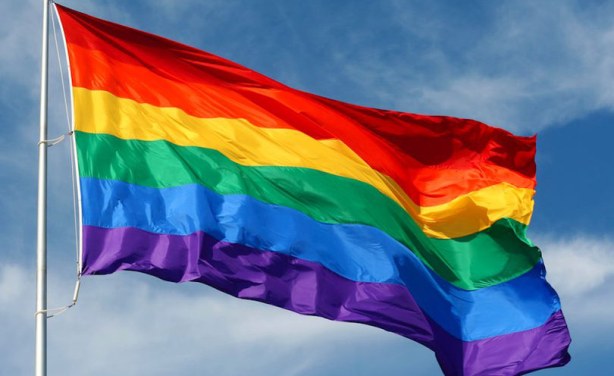 The rainbow flag, commonly the gay pride flag and LGBT pride flag, is a symbol of lesbian, gay, bisexual, and transgender (LGBT) pride.
InFocus
The governor of Dar es Salaam has drawn up a list of people accused of homosexuality who could now be rounded up in Tanzania's latest anti-gay crackdown. Paul Makonda told ... Read more »