Watchdog Outrage Over Tanzania, South Africa Press Saga
The Committee to Protect Journalists says press freedom in Tanzania has come under attack in the last few years by President John Magufuli's administration, which has implemented harsh legislation and harassed journalists and bloggers. CPJ has also expressed its disappointment at South Africa's foreign minister for justifying the detention of their two journalists who were detained and interrogated in Dar es Salaam on November 7.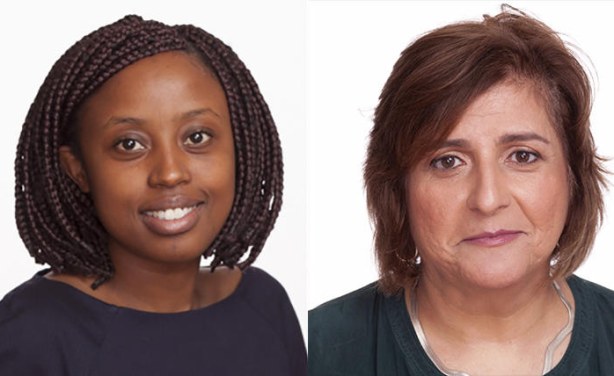 Tanzanian immigration authorities detained CPJ Sub-Saharan Africa Representative Muthoki Mumo, left, and Africa Program Coordinator Angela Quintal in Dar es Salaam on November 7.
InFocus
Former Mail & Guardian editor Angela Quintal is back at her hotel after being detained by Tanzanian authorities, the South African Department of International Relations has ... Read more »