The Malawi Boy Who Harnessed the Wind Heads to Netflix
The film is based on a bestselling memoir by a Malawian inventor, William Kamkwamba, who was thrown out of school when his family could no longer afford the fees. The film was shot by first-time director Chiwetel Ejiofor and is set to be released on Netflix in 2019.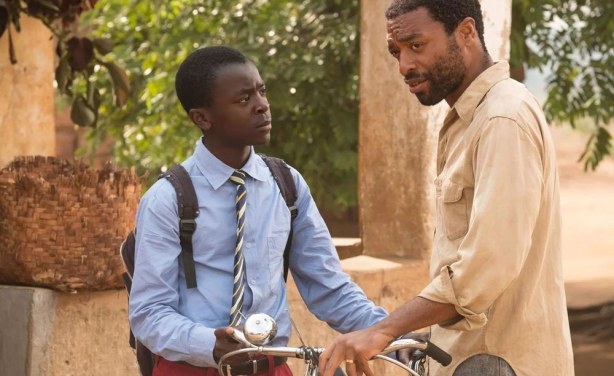 Oscar-nominated Ejiofor plays the father of 13-year-old, self-educated inventor Kamkwamba, played by newcomer Maxwell Simba, as his family and community faces famine.
Video
Author:

TED

Publisher:

Publication Date:

1 August 2007

http://www.ted.com When he was just 14 years old, Malawian inventor William Kamkwamba built his family an electricity-generating windmill from spare ... see more »