Buhari Disagrees With British MP's Comments On Nigeria
A former United Kingdom Secretary of State for International Development, Priti Patel, has warned international investors to be careful when deciding to invest in Nigeria. Patel accused the Nigerian government of seeking international investment while it has continued to flout international law and convention. The government has described Patel's comment as "a wicked proposition lacking in substance and devoid of merit in empirical evidence established by facts".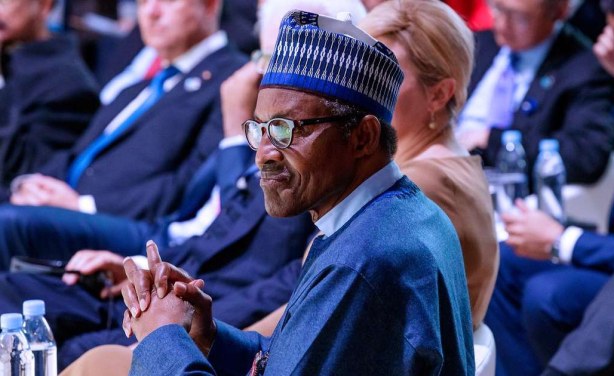 President Muhammadu Buhari's handling of the economy has been called into question several times.