Actor Emeka Has Political Ambitions and Some Don't (L)Ike It!
Following Emeka Ike's announcement that he would run for a seat in the House of Representatives, some Nigerians have voiced their displeasure on social media, doubting his credibility and responsibility. He then took time out to lash out at everyone that called him out...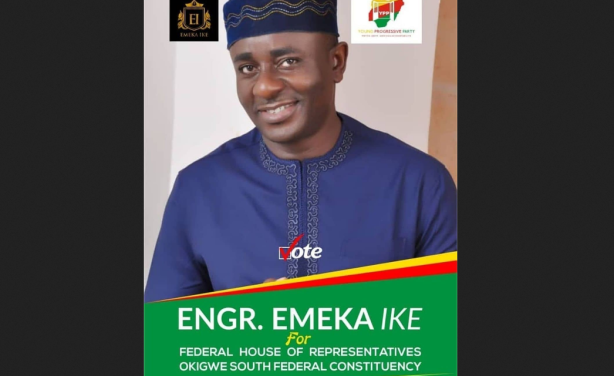 Emeka Ike joins House of Reps race.