SAA's Govt Bailout - National Pride or National Disaster?
South African national carrier, South African Airways, seems well on its way to receiving yet another R5 billion bailout from the government, much to the disapproval of the majority of opposition parties who say the airline should be sold. The airline has been running at a loss for several years and has said it needs over R21 billion to recover.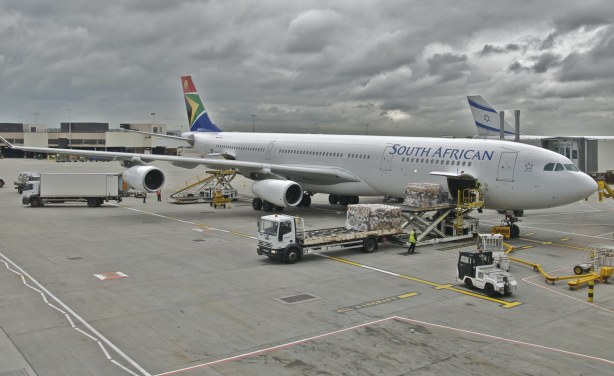 South African Airways Airbus A340.
InFocus
Official opposition party the Democratic Alliance has called for the dismissal of South African Airways chair Dudu Myeni over the "planned raid on pensioners' money" to salvage the ... Read more »