Any Weight to UK Warnings of Terror Attacks in South Africa?
The UK Foreign and Commonwealth Office has warned citizens travelling to South Africa this festive season that they risk exposure to "indiscriminate" attacks in places frequented by foreigners. South African Islamic State fighters who returned from Syria, Iraq and Libya have been identified as the primary "security threat" in the travel advisory.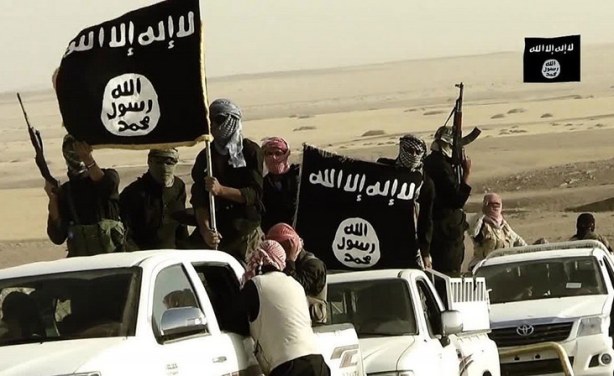 Islamic State fighters (file photo).
InFocus
eThekwini's deputy mayor Fawzia Peer's plea to the country's Muslim community comes after a bomb attack in Durban left several people seriously injured. Read more »

According to Jasmine Opperman and Jessie Mari Broich of the Terrorism, Research and Analysis Consortium, a terror attack in South Africa would be just as effective as one in ... Read more »

According to the Institute for Security Studies, South Africa has been used as a transit point for militants, and as a base for planning, training and financing terror operations. Read more »