Come 2022, Second Niger Bridge to Bring More Progress
The Nigeria government has said that the first phase of the second Niger Bridge will be ready in 2022. The construction is 11.9 kilometres long and is a double three-lane highway designed to connect Asaba and Onitsha in Delta and Anambra States. The bridge will not only ease traffic flow but add to economic growth between the states.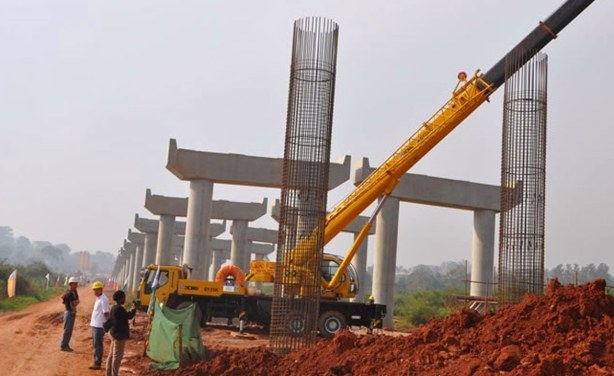 Second Niger Bridge to be completed in 2022.