Moody's Maintains Negative Outlook On Namibia
Although there was hope that Namibia would regain a positive investment grading, ratings agency Moody's has rated the Namibian government as speculative, reflecting that although there are improving prospects for economic growth, the country is still risky to borrow to.
Namibia: Moody's Maintains Negative Outlook

Namibia Economist, 12 December 2018

Moody's investors service has affirmed the Ba1 longterm issuer and senior unsecured ratings of Namibia, maintaining a negative outlook. Read more »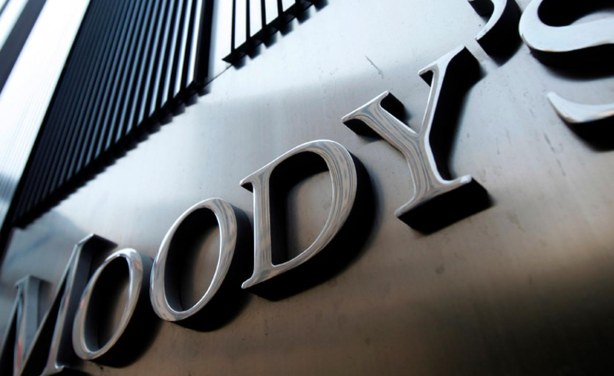 Moody's Investors Service.
Namibia: Namibia Slightly Out of Junk - Moody's

Namibian, 12 December 2018

RATINGS agency Moody's last Friday rated the Namibian government as speculative, reflecting that although there are improving prospects for economic growth, the country is still… Read more »
InFocus
Moody's assessment comes despite government's recent assurances that the country's economy had stabilised and is on the road to recovery. The agency said the country appears unable ... Read more »