South Sudan Conflict Five Years on
On 15 December 2013, conflict broke out in the world's youngest nation. In September 2018, President Salva Kiir and opposition leaders, including Riek Machar, signed an agreement and codified a peace process, reinvigorating the hopes for a secure and stable nation.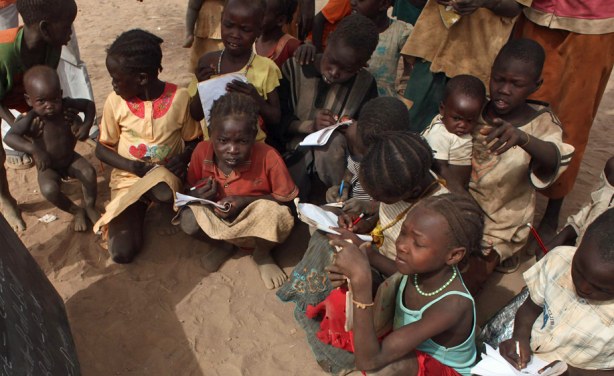 South Sudan gained its independence five years ago with much fanfare.
InFocus
A number of local initiatives are trying to ease the way for refugees to rebuild their lives, as an agreement signed in September by President Salva Kiir, rebel leader Riek Machar, ... Read more »

Africa's newest and 54th state, South Sudan, has seen an increase in political turmoil, famine, fighting over oil, violence and allegations of rape and killing of women and ... Read more »