MTN Reaches U.S.$402 Million Settlement With Nigerian Authorities
South Africa's MTN and Nigeria's Central Bank have been locked in a dispute over the company's transfer of funds, which the bank said was sent abroad in breach of foreign exchange regulations - an amount totalling U.S.$8 billion between 2007 and 2015. MTN is also fighting another hefty fine for not ensuring that the directive on the deactivation of unregistered SIM cards was carried out. The government said this was one of the ways in which militant group Boko Haram managed to plan its terror attacks in the country.
Nigeria: Nigerian Govt, MTN Settle Out of Court

Premium Times, 10 January 2019

The Nigerian government and mobile telecommunications firm, MTN, have reached an out-court-settlement in a suit filed by government lawyers accusing the company of illegally… Read more »

Nigeria: MTN, CBN Settle Out of Court

This Day, 11 January 2019

Following the resolution of the dispute between MTN Nigeria Limited and the Central Bank of Nigeria (CBN), Justice Saliu Saidu of the Federal High Court in Lagos yesterday accepted… Read more »

Nigeria: Conclusion of Resolution Agreement with the Central Bank of Nigeria and Withdrawal of Cautionary Announcement

MTN, 27 December 2018

As previously communicated, the Central Bank of Nigeria has alleged improper repatriation by MTN Nigeria Communications Limited ("MTN Nigeria") of US$8,1 billion… Read more »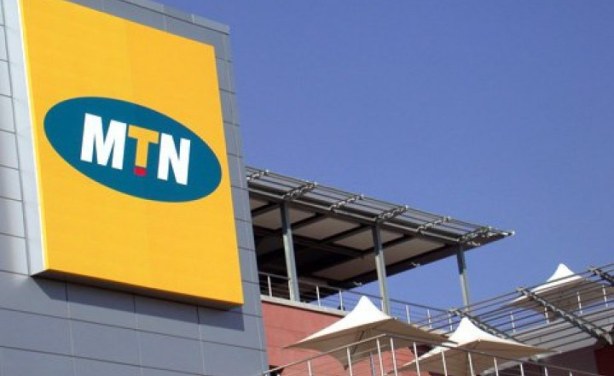 An MTN facility in Abuja.