Protest Planned After Security 'Lock Down' of South African Beach
A group of Cape Town residents have announced plans to stage a #ReclaimClifton protest following an incident where security guards from Professional Protective Alternatives (PPA) instructed visitors to leave Clifton Fourth Beach. PPA chief Alwyn Landman denied allegations of a "lockdown" at the tourist hotspot and said instead guards were brought in to help police officers after two rapes were reported. The police have since said no such reports were made.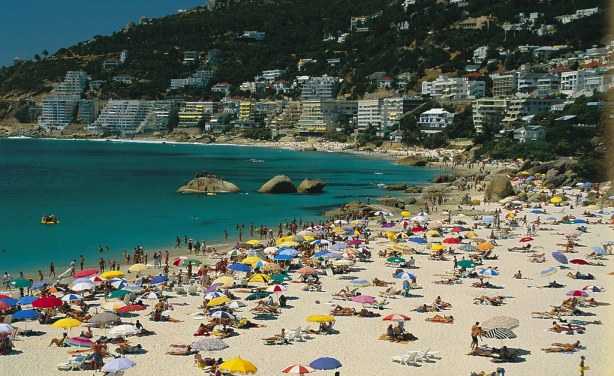 Clifton Beach (file photo).