Mugabe Staff in Court Over Theft of U.S.$150,000 in Cash
Former Zimbabwean president Robert Mugabe lost U.S.$150 000 cash, allegedly to employees, at his rural home in Zvimba. Employees are said to have stolen a briefcase while they were doing household chores, and have appeared in court on theft charges.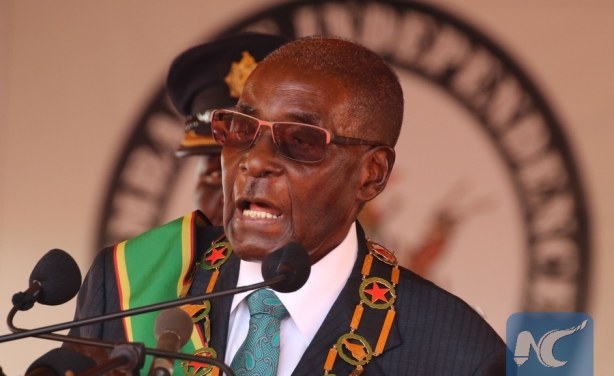 Former president Robert Mugabe (file photo).
InFocus
President Emmerson Mnangagwa has told his Zanu-PF party supporters at a rally that the 94-year-old Mugabe had been receiving medical care in Singapore for the past two months. This ... Read more »

The former president of Zimbabwe Robert Mugabe has said his ousting from power 'was truly a military takeover' adding that 'we must undo this disgrace' in his first interview since ... Read more »