Nearly U.S.$1 Million Stolen From Mugabe's House, Court Told
Former Zimbabwean president Robert Mugabe lost close to U.S.$1 million from a stashed briefcase at his rural home. The amount stolen had previously been put at U.S.$150,000, but new evidence at the Chinhoyi magistrate's court revealed that the actual figure was U.S.$922,000.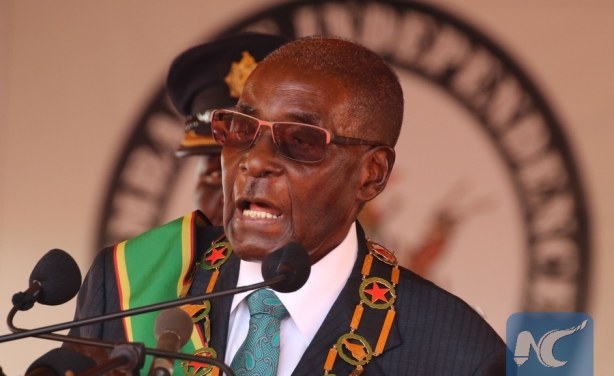 Former president Robert Mugabe (file photo).
InFocus
President Emmerson Mnangagwa has told his Zanu-PF party supporters at a rally that the 94-year-old Mugabe had been receiving medical care in Singapore for the past two months. This ... Read more »

The former president of Zimbabwe Robert Mugabe has said his ousting from power 'was truly a military takeover' adding that 'we must undo this disgrace' in his first interview since ... Read more »