Does Tanzania's Acclaimed Rapid Bus System Exclude the Poor?
When Tanzania joined many developing countries in trying to find solutions to traffic congestion and low quality public transport through the bus rapid transit systems, officials pledged that fares would be comparable to those of the daladalas - the minibuses which provided the cheapest form of public transport in Dar es Salaam but today fares cost on average 55% more.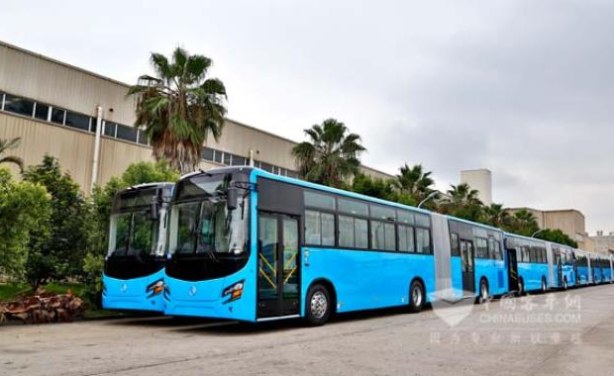 Bus Rapid Transit (BRT) buses in Dar es Salaam.
InFocus
Poor supervision during the execution of the Dar es Salaam Bus Rapid Transit project is to blame for frequent flooding at the transport network's head office, a factor that was ... Read more »

The second phase of the African Development Bank backed project is set to start. About 102 articulated trunk buses with capacity of 140 passengers will provide both normal and ... Read more »