Time for Action to Ensure All Malawi Hospitals Have Water
Giving birth at a healthcare facility with no access to water brings a whole new, shocking set of challenges. 574 women out of every 100,000 die during or immediately after childbirth due to such challanges related to lack of sanitation, writes Mercy Masoo for WaterAid.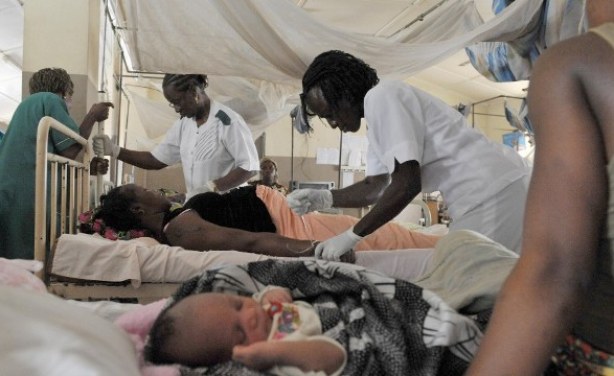 Nurses assist expectant mothers in the maternity ward. Experts warn showing indiference to mothers may have bad consequences.
InFocus
The Minister of Health and Population, Atupele Muluzi has said that the government is committed to ensuring that maternal and infant mortality come to an end by 2030. Malawi has ... Read more »